Die aktuelle Folge:
Auf Spotify: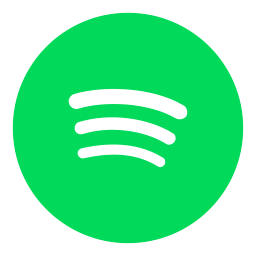 Auf Apple Podcasts: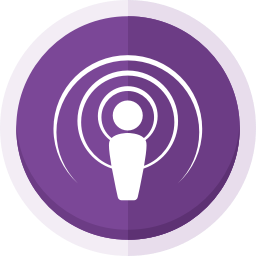 ---
A Bottle with …
Der Podcast mit Björn Bittner aka. BJR Le Bouquet
Worum geht es in "A Bottle with …"?
In "A Bottle with…" geht es – wie soll es anders sein – um die schönste Nebensache der Welt: Wein. Ob Schaumwein, Weiß- oder Rotwein. Dafür hole ich mir außergewöhnliche, spannende Menschen aus der ganzen Welt für einen entspannten Plausch vor das Mikro. Es geht um Wein, Menschen und deren Geschichten.
Wer sind die Gäste in "A Bottle with …"?
Zum einen Menschen aus der Weinbranche – ob Winzer, Sommelier, Gastronom, Koch oder Unternehmer. Darüber hinaus Menschen, die einfach gerne Wein trinken! Unternehmer, Gründer, Politiker & andere Personen des öffentlichen Lebens, Menschen aus Sport und Kunst.
Woher kommen die "A Bottle with …"-Gäste?
Aus Europa, Asien, Amerika, Australien oder Afrika – Wein bringt Menschen auf der ganzen Welt zusammen!
Alle Folgen in der Übersicht:
0. Das Intro von "A Bottle with …" mit Host und Autor Björn Bittner aka. BJR Le Bouquet
1. "A Bottle with …" #1 mit Politikerin Marie-Agnes Strack-Zimmermann
2. "A Bottle with …" #2 mit Olivier Krug
3. "A Bottle with …" #3 mit Timo Beck aka. Mr. Düsseldorf
4. "A Bottle with …" #4 mit London Fine Wine Buyer Gareth Birchley
5. "A Bottle with …" #5 mit Winzerin Dorothee Zilliken
6. "A Bottle with …" #6 mit tagesschau-Chef Jan Hofer
7. "A Bottle with …" #7 mit Dorina vom Eiskeller
8. "A Bottle with …" #8 mit Just Spices Gründer und CEO Florian Falk
9. "A Bottle with …" #9 mit Cocktail-Goat Nic Shanker
10. "A Bottle with …" #10 mit Matchmaker & Sneakerfreak Peter Hornik
11. "A Bottle with …" #11 mit Bentley Düsseldorf CEO Guido Graf von Spee
12. "A Bottle with …" #12 Düsseldorf-Edition mit Wolfgang Rolshoven – Baas Düsseldorfer Jonges
13. "A Bottle with …" #13 mit Sommelier Sebastian Bordthäuser über Südtiroler Wein
---