A Bottle with … ist der Podcast zum Thema Wein, Menschen und deren Geschichten. In jeder Epidsode wird gemeinsam mit dem Gast eine Flasche Wein verkostet und seine Geschichte erzählt.
Auf Spotify: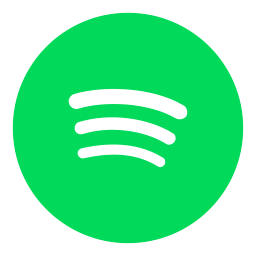 Auf Apple Podcasts: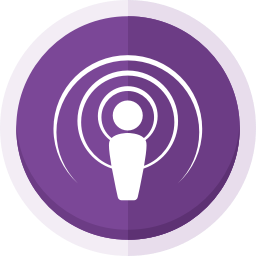 In der 9ten Episode von "A Bottle with …" verlasse ich bekannten Boden und tauche ein in die Welt der Cocktails. Gemeinsam mit Cocktail-Goat Nic Shanker, einige von euch kennen ihn sicher aus der VOX Dating-Show "First Dates", wage ich mich in neue Gefilde. Bei einem erfrischenden Negroni sprechen wir über Opportunities, Positivity, wie unser beider Business durch die aktuelle Lage beeinflusst wurde und wie wir daraus neue Geschäftsideen und Konzepte entwickelt haben. Wir arbeiten beide im Beverage-Business, veranstalten und hosten normalerweise eine Vielzahl an Events, sehen beide verdammt gut aus und kämpfen uns durch diese unstetigen Zeiten. Ob wir es geschafft haben bei diesen Themen in guten 50 Minuten nicht einmal das "C-Wort" zu sagen? Hört rein!
Ich wünsche Euch viel Spaß mit dem Podcast – lasst doch ein Abo auf Spotify und Apple Podcasts da!