A Bottle with … ist der Podcast zum Thema Wein, Menschen und deren Geschichten. In jeder Epidsode wird gemeinsam mit dem Gast eine Flasche Wein verkostet und seine Geschichte erzählt.
Auf Spotify: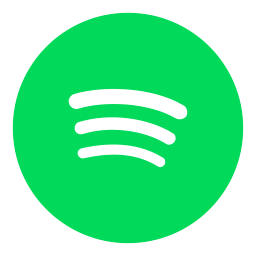 Auf Apple Podcasts: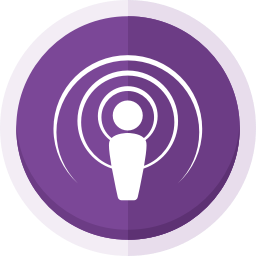 In der 8ten Episode von "A Bottle with …" wird es würzig, besser gesagt SPICY! Ich habe Florian Falk, den Gründer und CEO von Just Spices getroffen. Als Geschäftsführer und Gründer eines der am schnellsten wachsenden Lebensmittelunternehmen lässt Florian den Blick zurückschweifen, berichtet vom Beginn dieser außergewöhnlichen Reise mit seinen beiden Mitgründern, wie sich mit dem Erfolg und Wachstum vieles verändert hat und worauf er bei Just Spices besonders stolz ist. Natürlich gibt es dazu den passenden, prickelnden Tropfen im Glas und die Antwort auf die Frage: Wie spicy mag es der CEO von Just Spices wirklich?
Ich wünsche Euch viel Spaß mit dem Podcast – lasst doch ein Abo auf Spotify und Apple Podcasts da!