A Bottle with … ist der Podcast zum Thema Wein, Menschen und deren Geschichten. In jeder Epidsode wird gemeinsam mit dem Gast eine Flasche Wein verkostet und seine Geschichte erzählt.
Auf Spotify: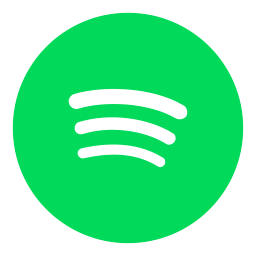 Auf Apple Podcasts: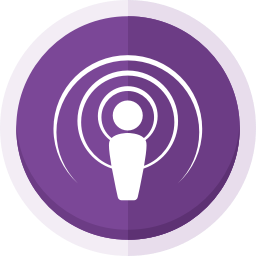 In der 7ten Episode von "A Bottle with …" ist erstmal wieder Lockdown angesagt. Kurz nach Schließung aller Läden und kurz vor den Weihnachtstagen sitze ich mit Dorina vom Düsseldorfer Eiskeller zusammen. In der urigen, gemütlichen Weinbar verbringe ich ohne Corona viel freie Zeit. Heute sitzen wir hier alleine, sprechen über den Eiskeller und was er für ein Ort sein soll, beleuchten das zurückliegende Jahr 2020 und trinken eine Flasche guten Wein. Als zwei durch Corona gebeutelte Selbstständige gibt es diverse spannende, bewegende Themen in 2020 – hört mal rein und genießt den vinophilen Jahresrückblick!
Ich wünsche Euch viel Spaß mit dem Podcast – lasst doch ein Abo auf Spotify und Apple Podcasts da!