A Bottle with … ist der Podcast zum Thema Wein, Menschen und deren Geschichten. In jeder Epidsode wird gemeinsam mit dem Gast eine Flasche Wein verkostet und seine Geschichte erzählt.
Auf Spotify: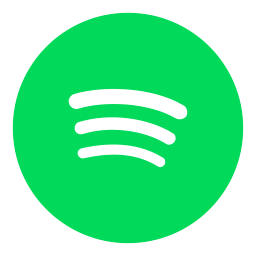 Auf Apple Podcasts: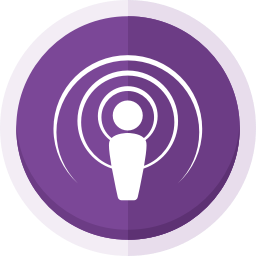 In der 6. Folge von "A Bottle with …" spreche ich mit der wohl bekanntesten Stimme der Nation – mit tagesschau-Chefsprecher Jan Hofer. Mit Blick auf die Aussenalster sprechen wir in entspannter Atmosphäre über Champagner, Jan Hofers Karriere von den Anfängen als Praktikant bis hin zum Anchorman der wichtigsten deutschen Nachrichtensendung in der ARD. Mit den Worten "Guten Abend meine Damen und Herren. Ich begrüße Sie zur tagesschau." begrüßte er fast jeden von uns über Jahre, manche sogar Jahrzehnte jeden Abend um 20:00 Uhr. Eine Ikone der deutschen Fernsehlandschaft und ein darüber hinaus außergewöhnlich angenehmer, sympathischer und auf dem Teppich gebliebener Mensch.
Ich wünsche Euch viel Spaß mit dem Podcast – lasst doch ein Abo auf Spotify und Apple Podcasts da!