A Bottle with … ist der Podcast zum Thema Wein, Menschen und deren Geschichten. In jeder Epidsode wird gemeinsam mit dem Gast eine Flasche Wein verkostet und seine Geschichte erzählt.
Auf Spotify: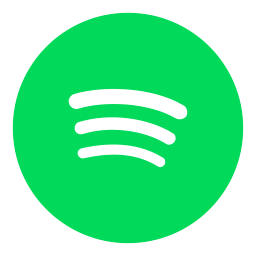 Auf Apple Podcasts: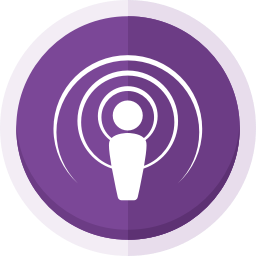 In der 5ten Episode von "A Bottle with …" geht es an die schöne Saar zu Dorothee Zilliken und ihrem Weingut in Saarburg. Die Weine der Saar und insbesondere aus dem Hause Zilliken brillieren durch ihre Eleganz, Leichtigkeit und Mineralität und gehören ohne Frage zu den besten Weinen des Landes. Mit Doro spreche ich – wie soll es anders sein – über die Saar, ihre Rebflächen und Weine, aber auch über die Geschichte des Weinguts und den engen familiären Zusammenhalt. Natürlich gibt es vinophile Insights, aber besonders Doros so liebenswerte und sympathische Art bereichern diesen Talk um eine weitere, sehr menschliche Ebene. Ein Fest für die Ohren!
Ich wünsche Euch viel Spaß mit dem Podcast – lasst doch ein Abo auf Spotify und Apple Podcasts da!