A Bottle with … ist der Podcast zum Thema Wein, Menschen und deren Geschichten. In jeder Epidsode wird gemeinsam mit dem Gast eine Flasche Wein verkostet und seine Geschichte erzählt.
Auf Spotify: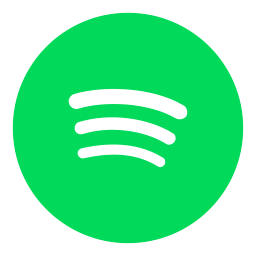 Auf Apple Podcasts: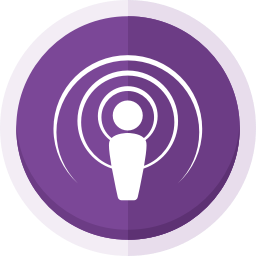 In "A Bottle with …" #3 spreche ich mit meinem Freund Timo Beck, der seit 2013 erfolgreich das Online-Magazin Mr. Düsseldorf führt. Bei einem wunderbaren Riesling von der Mosel unterhalten wir uns natürlich über das Thema Wein und Genuss. Darüber hinaus tauchen wir tiefer in den Prozess des "Brand-Building" ein. Anhand der mittlerweile starken, etablierten und lokalen Marke von "Mr. Düsseldorf" reden wir über Social Media und Influencermarketing, USPs, wie man eigene Produkte erschafft und seine eigene Marke stetig weiterentwickelt und formt. In dieser Folge sitzt ihr quasi bei uns am Tisch und bekommt die Insights und Learnings zweier "Influencer" hautnah mit – lockere und amüsante Umgangsform inklusive!
Ich wünsche Euch viel Spaß mit dem Podcast – lasst doch ein Abo auf Spotify und Apple Podcasts da!