A Bottle with … ist der Podcast zum Thema Wein, Menschen und deren Geschichten. In jeder Epidsode wird gemeinsam mit dem Gast eine Flasche Wein verkostet und seine Geschichte erzählt.
In the 2nd episode of "A Bottle with …" I am more than happy to welcome the iconic Olivier Krug from Maison Krug, Champagne. We talk about the new 168th Edition of the Krug Grande Cuvée and what the Grande Cuvée means for Krug, the philosophy behind the huge efforts on producing Krug champagne, why music is such a big thing at the Maison, what Olivier does in his free time and many other things.
As he was about to jump into his holidays – to be back in shape for the 2020 harvest – the 2nd episode of "A Bottle with …" is an international one, which means its in English and we are recording via Wifi between Sardinia and Reims. So, if the quality is not as clear as the previous episodes – sorry – but hey, its Olivier Krug!
Auf Spotify: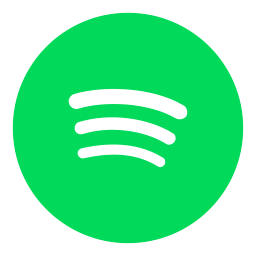 Auf Apple Podcasts: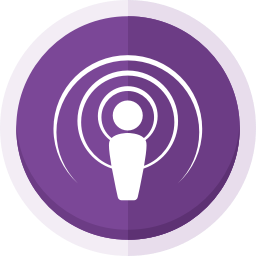 Ich wünsche Euch viel Spaß mit dem Podcast – lasst doch ein Abo auf Spotify und Apple Podcasts da!