A Bottle with … ist der Podcast zum Thema Wein, Menschen und deren Geschichten. In jeder Epidsode wird gemeinsam mit dem Gast eine Flasche Wein verkostet und seine Geschichte erzählt.
In der ersten Folge von "A Bottle with …" spreche ich mit Politikerin Marie-Agnes Strack-Zimmermann. Sie ist Mitglied des Deutschen Bundestages und kandidiert aktuell als Oberbürgermeisterin der Landeshauptstadt Düsseldorf. Frisch aus dem Urlaub in der Schweiz, brachte sie zur Aufnahme des Podcasts einen wunderbaren Pinot Noir vom Weingut Lipp in Graubünden mit. Mit dem fruchtig-würzigen Pinot Noir ging es im Gespräch um Schweizer Wein, Nachhaltigkeit, Reisen und die Gesellschaft. Und vielleicht ein wenig um Politik.
Auf Spotify: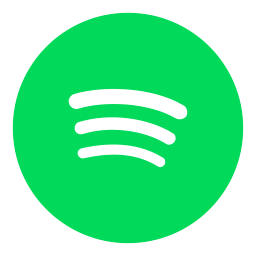 Auf Apple Podcasts: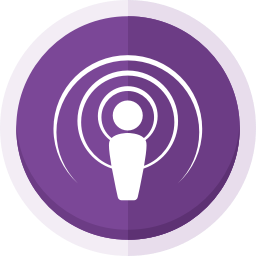 Ich wünsche Euch viel Spaß mit dem Podcast – lasst doch ein Abo auf Spotify und Apple Podcasts da!